Web Design Company
Discover how we can help your business grow.
Connect with one of our expert strategists to learn how Ontrix can help you reach your business goal. Fill out the form below or give us a call at 818-992-6922 today!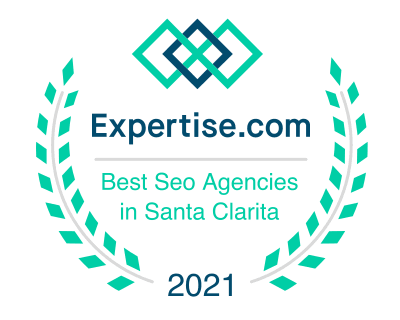 Since 2003 Helping Small Businesses
Power Your Business To New Heights
Our Los Angeles web design agency team is made up of expert marketers, designers, and developers, and we know what it takes to get real results online
Speak with a strategist
818-992-6922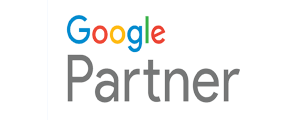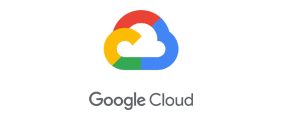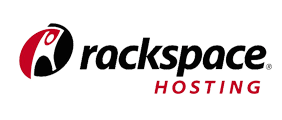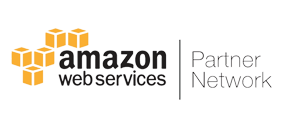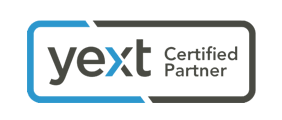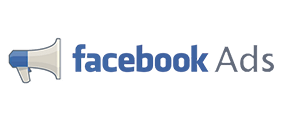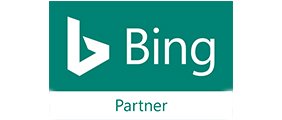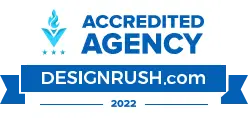 We Have Helped Numerous Businesses Build A Presence Online
Professional & Affordable Custom Website Design
Our website design services provide your business with a dedicated project manager. Like our web designers, they work as an extension of your team, learning your business, goals, and vision for your website. The result? A website that fully captures every aspect of your business.

Popular content management systems
Custom CMSs allow your website to be built according to the needs of your business.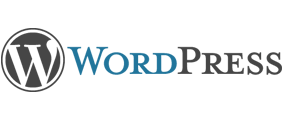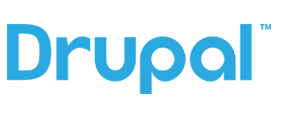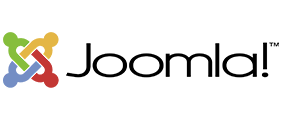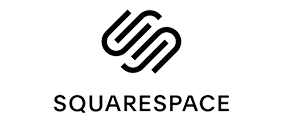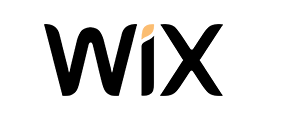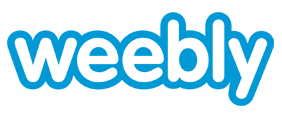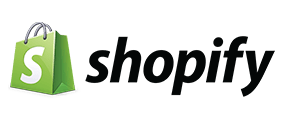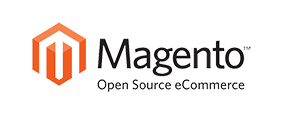 The Right Content Management System ( CMS)
Whether you're an ecommerce website or informational website, a CMS offers great value. It can help your business manage and streamline your content, which can improve the efficiency of your content marketing strategy.
Our team can recommend a CMS as a part of our web design services. Our website maintenance services will always keep your site updated. As a full-service digital marketing agency, we can match your exact web design needs.
Custom Website Design Payment Options
At Ontrix, we go the extra mile to better assist our customers. As small business owners ourselves, we understand that a growing business may need different payment options. That's why we offer 3 custom website design payment plans. Simply, choose any flexible custom website design payment plans that best fits your business needs. For a budget up to $3000, you can choose from the following payment option
5% OFF
UPFRONT
Pay your payment in full upfront and take 5% OFF
FREE FINANCING
6-MONTHS
Stretch out a big portion of payments for up to 6 months with 0% interest and no additional fees. Valid Credit card on file is required.
$300 FLAT FEE
12-MONTHS
Stretch out a big portion of payments for up to 12 months with a small $300 financing fee. Valid Credit card on file is required.
Watch What Our Clients Say About Us
Susanna
Website Design
I completely and absolutely love it. I highly recommend it to Everyone.
Stanley
Website Design
The great thing about our website is that it's functional, it's easy to navigate. People can go to the website and have a good experience and this is because of the designers and the people that run Ontrix.
Johny
Website Design
I'm very excited about it and it's my first time doing this. Putting it together was a snap, everything went very easy. If i had any questions and called her up she answered the phone every single time, that was wonderful. I'm totally stoked and I just can't wait to see the reactions from this, thank you
Our team consist of expert marketers, designers, and developers, and we know what it takes to get real results online