Creative Design Services In Los Angeles
Logo Designing Company Los Angeles. There's no limit to what you can get designed at Ontrix. Whether you're looking for a spectacular new logo or some stunning flyers, the talented global community of designers at Ontrix can make it happen. We pride ourselves on our high quality designers who deliver only the best graphic design services.
Logo Design Services
A logo is essentially the face of your brand, and can represent everything from your style to what your brand represents.
As a logo designing company Los Angeles it's our job to help communicate your vision into the branding of your logo design. When we design a logo, we create a memorable brand for years to come
Information Gathering
During this step of the process, we provide you with a questionnaire to better understand the direction and vision for your logo design. This involves everything from colors, inspirations, fonts and a number of other important points.
Mockup Designs
Once we have a clear idea of what you're looking for, we get to work on initial logo design concepts. We like to make sure you're involved in every step of the way to incorporate any revisions you'd like to make to better communicate your style into the branding.
Final Designs
After you've picked your final logo design, we make sure to provide you with all the necessary file types so that you will always have them handy! This means you can have another designer work on them for printing, updating, or any other marketing materials needed.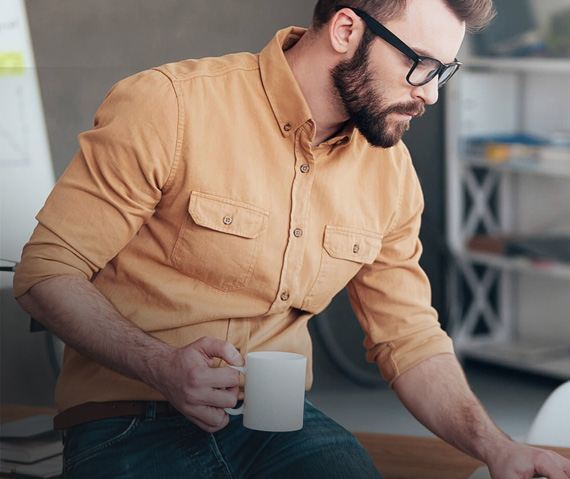 Graphic Design Services
Websites, businesses and brands are all much more than just words and products—they're also images and art. Graphic design is an integral part of any business and that's as true for your company's image as it is for your marketing.
Success online is multifaceted in the modern age. While sites rich in text can help you be found within search results, attracting visitors and converting sales is often influenced by the audio-visual impact.
Mailers
Newsletters
Flyers
Brochures
Advertisements
Banners
Signage
Vehicle Wraps
Get In Touch With An Expert Today
Talk To Us
Give us a call at the phone number below and our rep will be happy to arrange an initial discussion.
Email Us
Email us and our rep will contact you within a few hours to arrange an initial discussion.
Address
6740 Fallbrook Ave Ste 207, West Hills, CA 91307