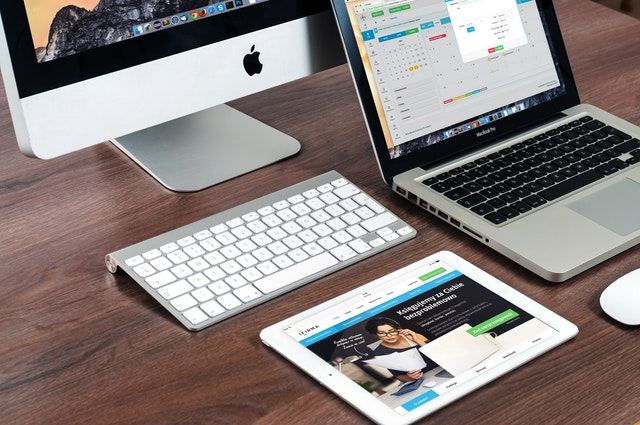 Take The Complete Social Media Marketing Course On Zoom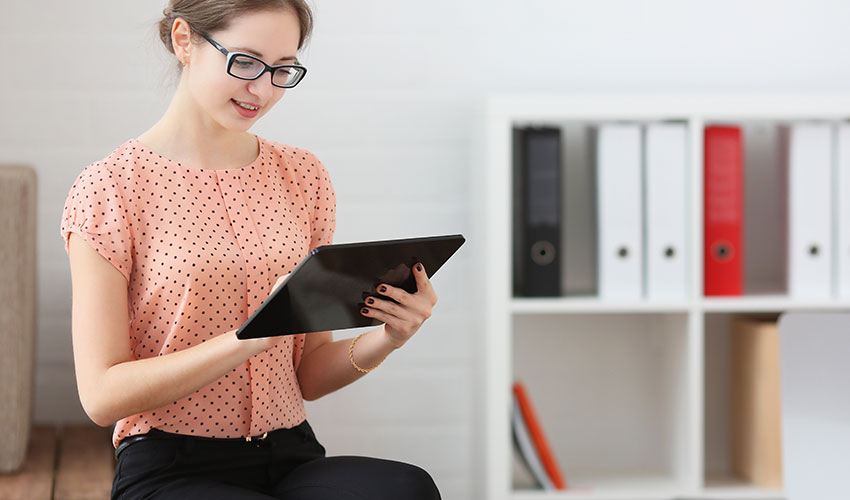 Learn the latest interactive promotional strategies and tactics. Topics covered include an understanding of social networking, how to connect with and utilize the various social media (, Facebook and Instagram, ), building a Social Media Marketing Plan, and measuring the success of your efforts.
Enroll Today. Expert-Led Courses. Access Anytime, Anywhere.
This course will establish you as an expert in Facebook Ads Manager. Learn how to structure campaigns in Ads Manager by selecting ad objectives, target audience, budget, and placement that fit your unique goals. Learn to create and manage ads across Facebook and Instagram and evaluate and optimize the results of your Ads Manager campaigns. You will end the course by creating an actual ad campaign in Facebook Ads Manager to expand not only your knowledge, but your social media marketing portfolio.
By the end of this course, you will be able to:
Structure campaigns in Facebook Ads Manager
Identify the major components and elements of an ad in Facebook Ads Manager
Build an ad that aligns with your marketing objectives and target it to your intended audience
Set a budget, placement, and schedule for your ads in Facebook Ads Manager
Edit and troubleshoot your ads in Facebook Ads Manager
Get Your Social Media Marketing Certification
Hands-on Project
Social Media Marketing Course includes a hands-on project. You'll need to successfully finish the project(s) to complete the course and earn your certificate.No need to spend your precious time searching and wondering how to learn Social Media Marketing. Our full Social Media Marketing course includes Lessons, Videos PDF content, covering everything you ever need to know about social Media Marketing.
Mass post quickly to various social media networks!

MASTER Facebook Ads Manager!

Implement the Facebook Pixel and advanced tracking strategies.

Edit and Manage Facebook Ads

Promote Your Business From Your Facebook Page

Promote Your Business On Instagram

Use the advanced features available in Facebook Business Manager.

MASTER Facebook Marketing all in one course!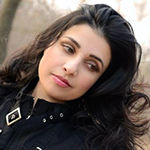 Tamana Wardak
Online Marketing Strategist
Email to: Tamana@ontrixagency.com
Website: www.ontrix.com
Tamana Wardak
About Instructor
Tamana is one of our highly experienced and talented in-house online marketing consultants. She has 8 years of hands-on online marketing experience.
She has been working online since 2012 as a professional Social Media Specialist, SEO and Digital Marketing consultant. Over the years she did consulting work for many online businesses in the most competitive niches like medical, legal, retail, lifestyle, and software (to name a few) and had the opportunity to experiment and learn the hard way how SEO and the Internet works.
She perfectly understands your requirement by being in your shoes, and thereby tailoring an extensive educational package for you to excel.

Reviews
Sophia Richards
It was excellent!
It was excellent. It was a 12-week course, lots of interaction with the other students, Instructor, and contributors and interesting case studies and business profiles

Mark Jones
The instructor was great!
The instructor was great! She is very intelligent and knows internet marketing. I loved how we worked on real cases.

We have a wide range of digital marketing courses on topics such as SEO, Social Media Marketing and Website Updating.
Yes! Upon passing this course, you will receive a certificate of completion. Hundreds of Ontrix alumni use their course certificate to demonstrate skills to employers and their LinkedIn networks. Ontrix Digital Marketing course is well-regarded by many employers.
Our instructors represent the best and brightest digital marketing professionals.They combine in-depth experience as practitioners with a passion for nurturing the next generation of talent.
This is a beginner-friendly program with no prerequisites, although many students are familiar with basic marketing concepts and have worked on campaigns. Whether you're brand new to the field or you're looking to get more from existing campaigns, our curriculum will enable you to explore the full suite of modern marketing tools and put them to work for you, your company, and your career.
Yes! All of our part-time courses are designed for busy professionals with full-time work commitments. Zoom classes meet 3-4x per week in the morning. If you're able to dedicate a full week to learning, we also have a full-time, accelerated 10-week option.
For your final project, you'll work on a real-world marketing problem, crafting an end-to-end campaign plan across multiple channels. You'll set objectives, engage with customer research and storytelling, lay out tactics and a creative brief, and harness data to optimize your campaign. Throughout the course, you'll also complete a number of smaller projects designed to reinforce what you've learned in each unit.
We accept check, bank wires, credit/debit card, and PayPal.
Average Class Size:

8 Students >

Time Span:

3 Months >

Zoom Lectures:

Yes >

Course Library:

Yes >

Level :

Moderate >